Fine Art Photography
Marli Bryant Miller
Honestly, I'm not sure how to define "Fine Art Photography", except that it consists of images with an artistic appeal... but to whom? Isn't "beauty in the eye of the beholder?" So my working definition of the field is that it consists of anything you typically would not use in a power point presentation or textbook, and might want instead to have framed on your wall. To that end, this page presents some images I've either shown publicly or just really like...
And I do sell these images, framed and matted. Click here if you are interested.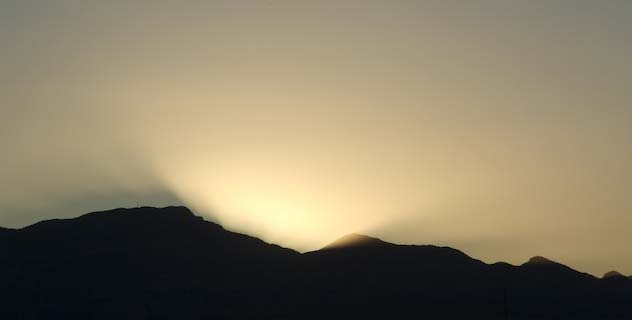 Spring Mountains, Nevada
k
| | | |
| --- | --- | --- |
| Mudcracks. | Joshua Tree, Mojave Des. | Desert Sky. |
| | | |
| --- | --- | --- |
| Ventifacts, Death Valley, California. | Needles, Canyonlands National Park. | Solitary hiker, Mojave Desert, Cal. |
| Ibex sand dunes, SE California. | Alvord Desert, Oregon. | Grand Canyon, Arizona. |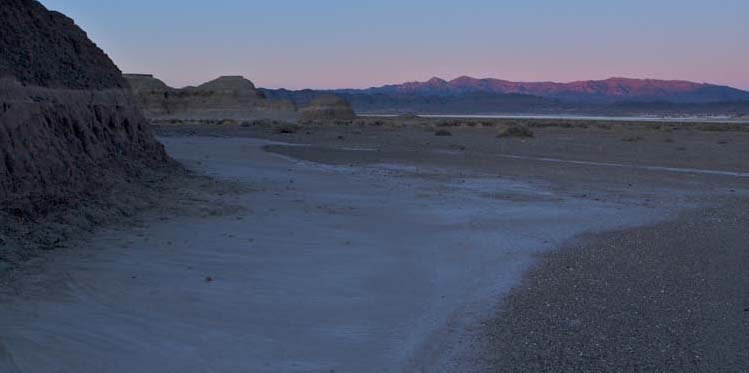 Sunset. Amargosa Valley, California.
Back to Home Page